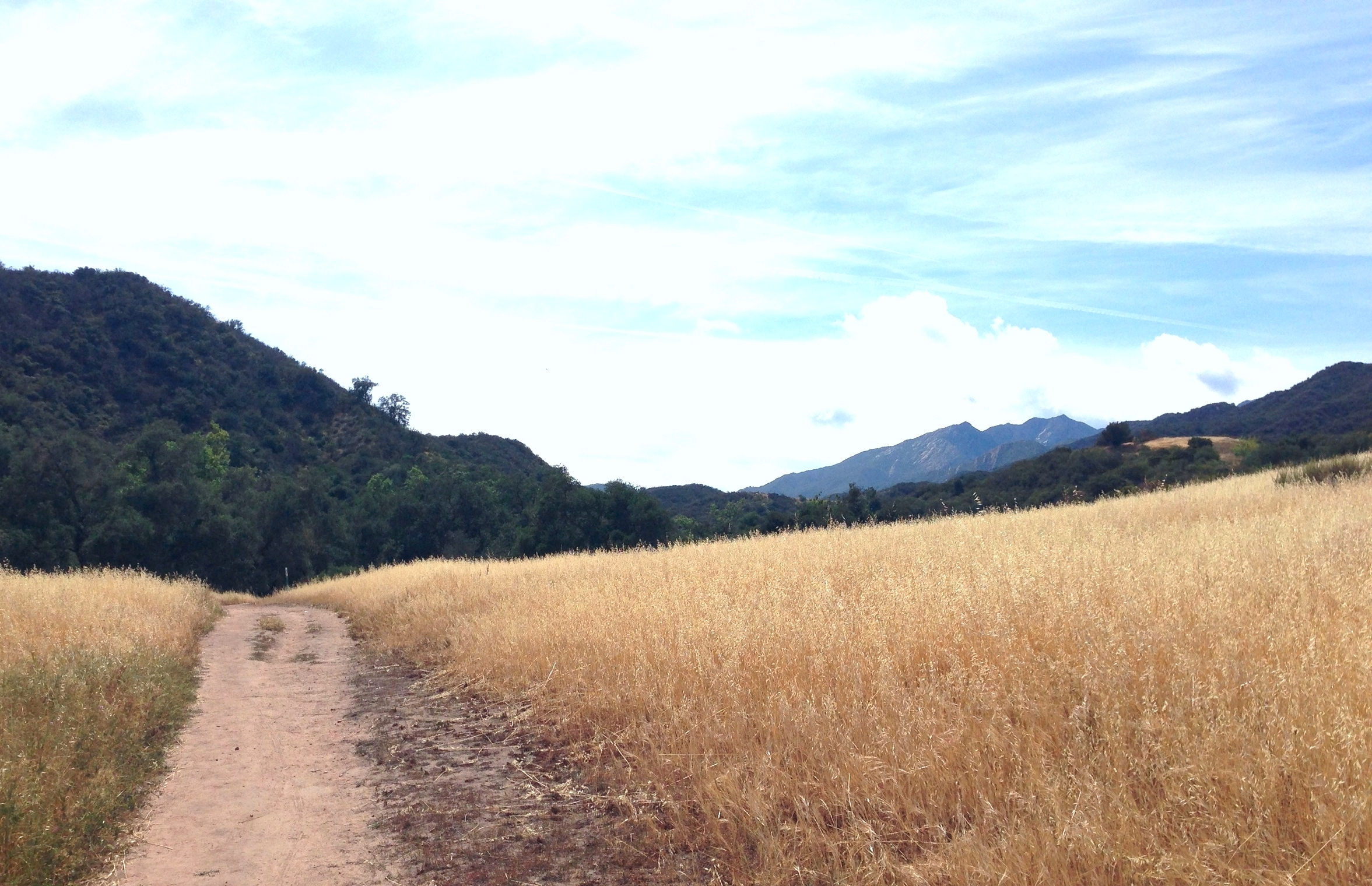 Contact
We are a community-centered wellness center in the beautiful Ojai Valley. Please contact us for more information or to find out how you can help.
About
We are looking for the perfect location in the Ojai Valley for our venture. According to Jaunted magazine, "The 'Valley of the Moon' is considered by many to be an energy vortex, similar to Sedona in that people find its aura to be powerful and even healing." Hence our desire to build this our healing and wellness center in the "Valley of the Moon".
Read more about what we need here or contact us using the form below. We look forward to hearing from you!
Mailing address
P.O. Box 181, Ojai, CA 93023
805-633-0715
Hours
Monday – Saturday: By Appointment