Riding & Horsemanship
Offering Therapeutic Riding, Natural Horsemanship Lessons, and Instruction in Groundwork & Horse Handling
Riding With Lisa
Instructor Lisa Tomlin has instructed riders of all levels and abilities for 25 years. Lisa stresses clear communication, partnership, empathy, leadership, and effective position in her lessons. She utilizes humor, horse herd behavior, visual imagery, and exercises that stick; assisting students in getting the most benefit out of every ride.
Riding Lessons
Lessons are adjusted for each rider's unique learning style because we're all different and one method is not necessarily what's good for every person. Horses are matched to students based on abilities, interests, and personalities to provide the greatest learning opportunity possible. Questions are welcome and discussion is encouraged.
Riders learn to collaborate with their equine partners with clear and productive communication based on the principles of equine behavior and natural horsemanship. Empathy and consideration for the horse are practiced inside and outside the arena and on the ground. Emphasis is placed upon the horse as a window to ourselves, both physically and emotionally. The principles of Centered Riding are the basis for an effective position that allow riders to use the horse's movement as an extension of their own bodies.
Learn more about current classes.
Therapeutic Riding
Therapeutic riding classes are offered to groups and individuals. Riders are placed in classes according to ability levels and goals. Riders work toward goals in a supportive setting. There are numerous benefits to therapeutic riding, and riders experience improved skills and abilities that positively affect their lives away from the ranch as well.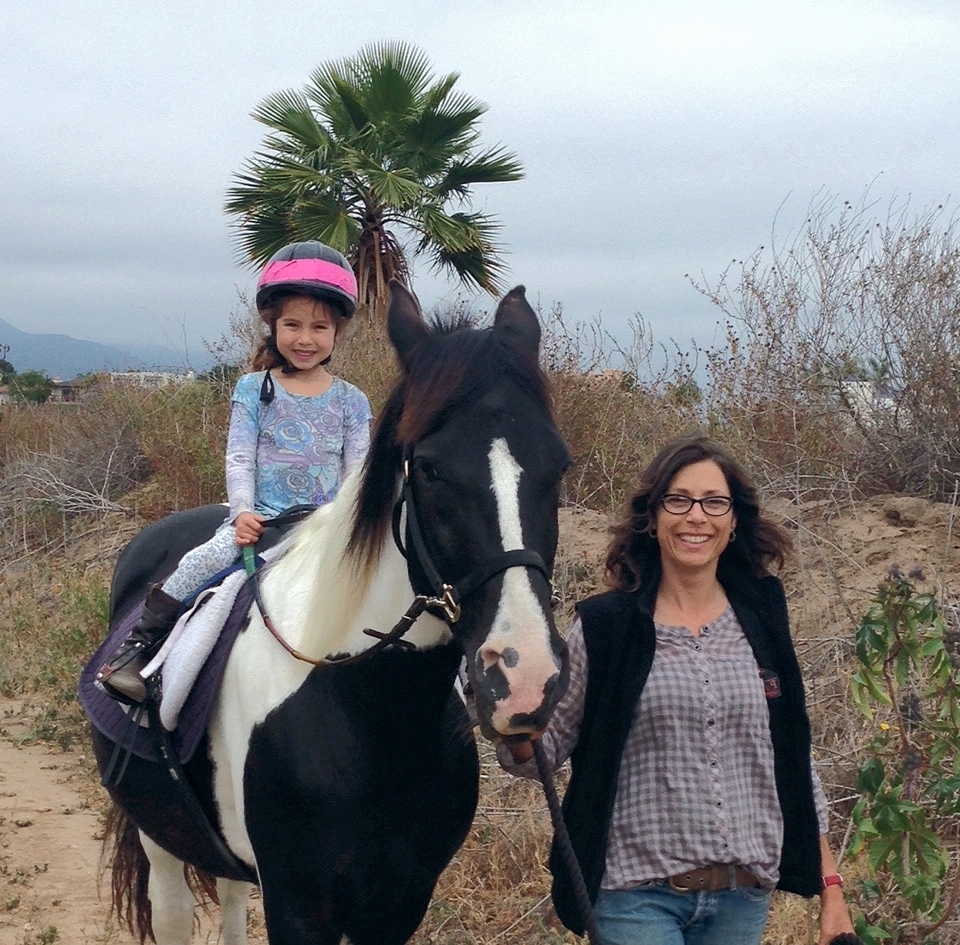 Ready to ride? Contact us for rates and availability today!
What people are saying...